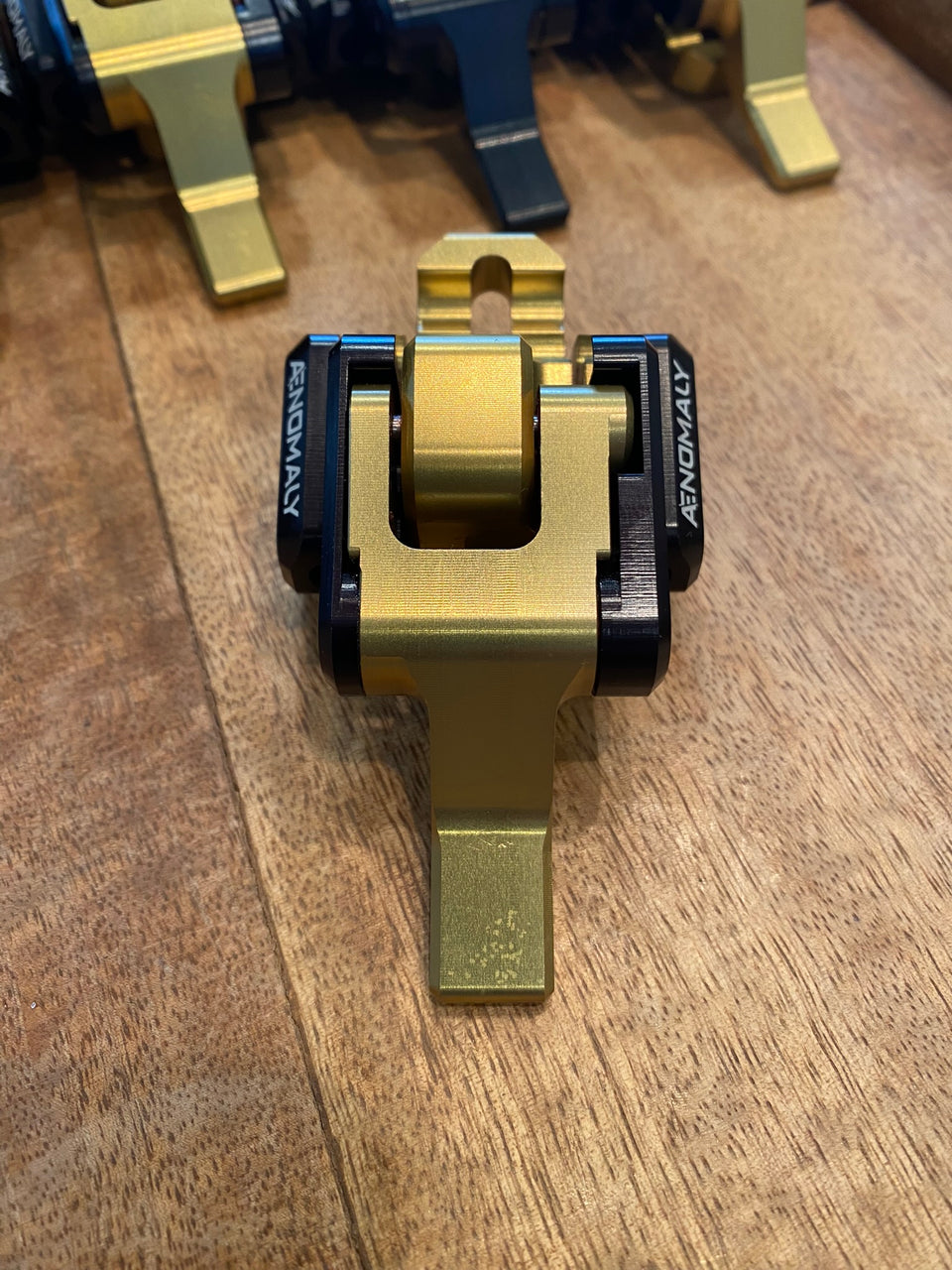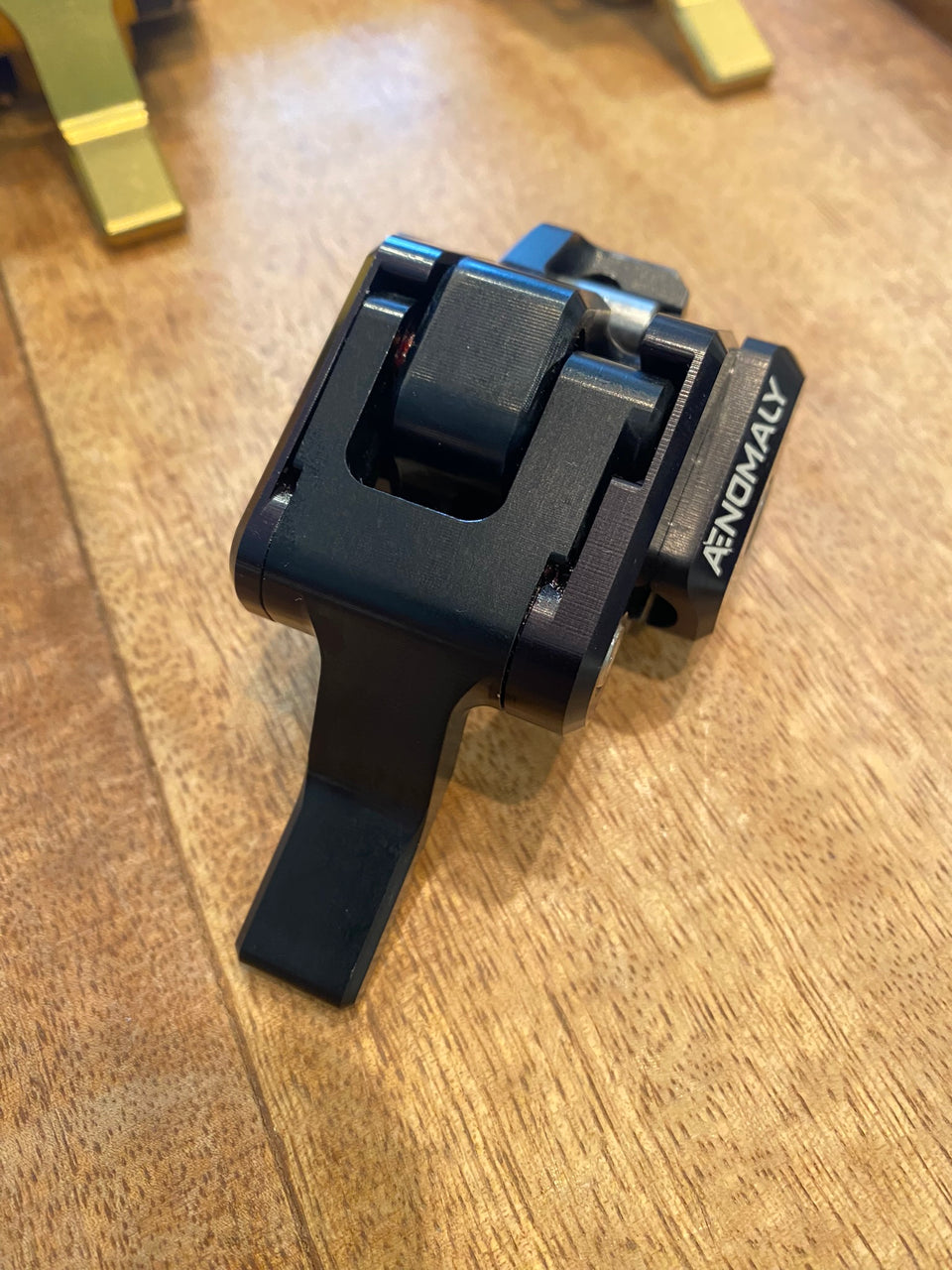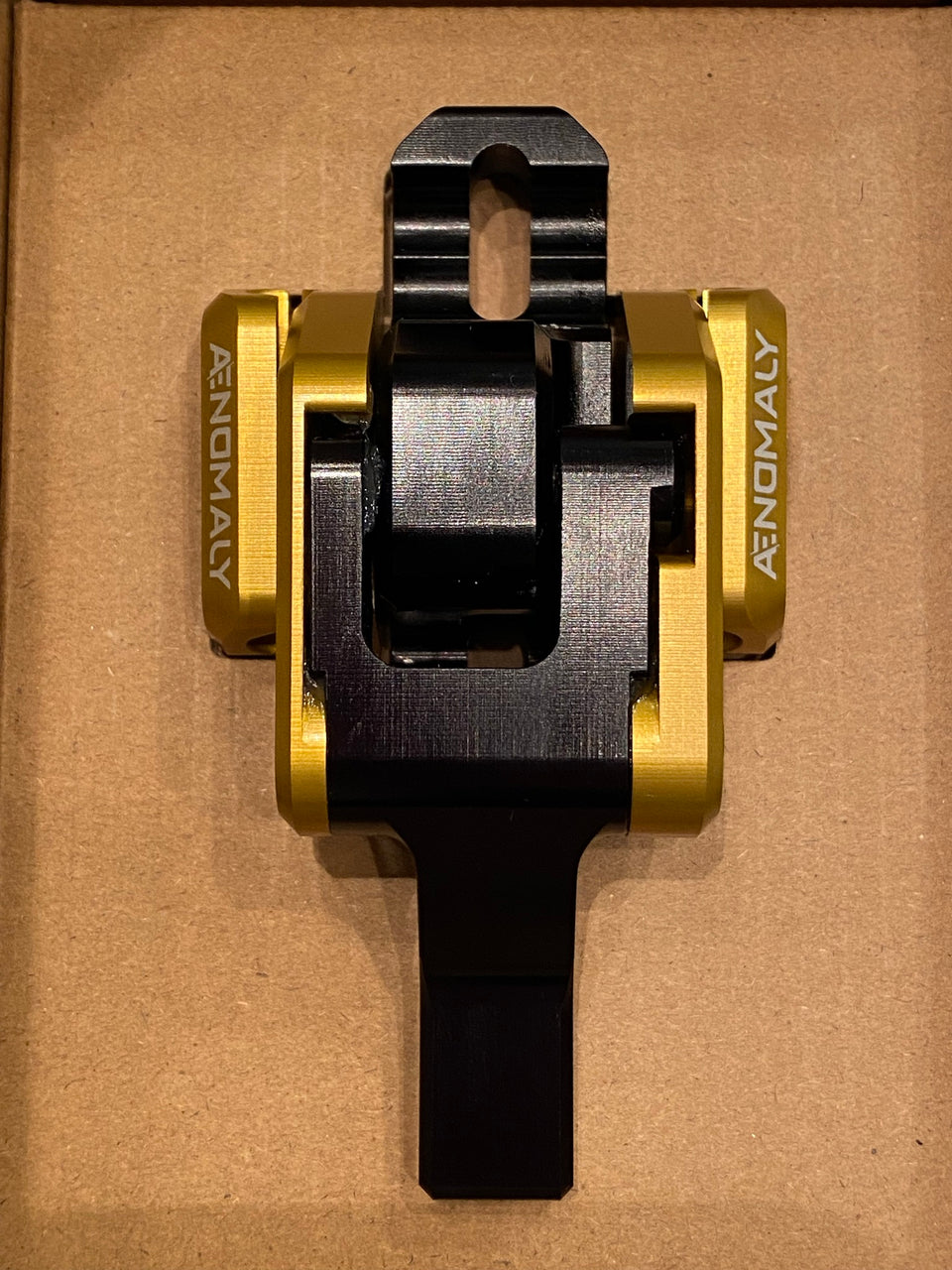 SwitchGrade - Discounted Collection
Scratch & Dent Collection

Some SwitchGrades pick up some scars or come back slightly discoloured or scratched. Here is a collection of SwitchGrades that are 100% functionally perfect and fully backed by warranty but with subtle defects only you will know.
TYPE 1 - fits OneUp, PNW, TranzX, Fox Transfer 2019, more... 
TYPE 2 - fits RockShox Reverb, e13 Vario, KS Lev, X Fusion Manic, more...
TYPE 3 - fits 2021/22 Fox Transfer, & Raceface Turbine R
TYPE 4 - fits BikeYoke Revive & Divine
Type 5 - fits Giant Contact Switch & Contact S Switch
See Compatibility Guide for complete list of seatposts compatible with a SwitchGrade.
They Did It!
It's a simple solution, but they made it simpler! I bought discounted item but it was almost super perfect condition. Superb build quality. Lever is easy to reach even when riding. Haptic feedback is great. Paired with PNW Coast suspension dropper post, THIS IS HEAVEN! I ride Salsa Fargo for any terrain, long or short ride, flat or steep climb. A little suggestion is, make another Switchgrade for gravel rider. Make it only two tilt down angles, and no tilt up.
Warm regards from Indonesia.
So good I got another
combined with a dropper it makes the the DH bike way easier to pedal out of long traverses and even short climbs
In love with it !!!!! <3
The next revolution after the dropper post is here !
Very well built, simple, efficient... Indispensable !
I already have one on my enduro bike, and afer a few month riding it, something was missing when I was riding my E-bike . So I had to get a Switchblade for my E-bike :)
Amazing
This completely changed climbs in enduro racing.
Now I get much more power on the pedals and the hip position is more relaxed.
I can really recommend this. Setup Specialized enduro 2022 and dropper Oneup.
Top Shelf Design, Top Shelf Company
This device is fantastic!
Also, I enjoyed my interactions with Noel while asking a few clarifying questions about which one to get for my current and future dropper post.
I'm thrilled to have one, and I'm thrilled to tell my friends about it and let them try it!
And, made in Canada!!!
100% Recommend!